PILAR DEBITONTO
ART EXHIBITION AT
GALLERY ANDREA
FEBRUARY 2020
SCOTTSDALE ARTS DISTRICT
---
GALLERY ANDREA
is named after international artist Andrea de Kerpely-Zak and is located in the heart of Old Town Scottsdale's Gallery District.
The gallery offers not only Andrea de Kerpely-Zak's artwork, but also pieces by several prominent artists from around the world.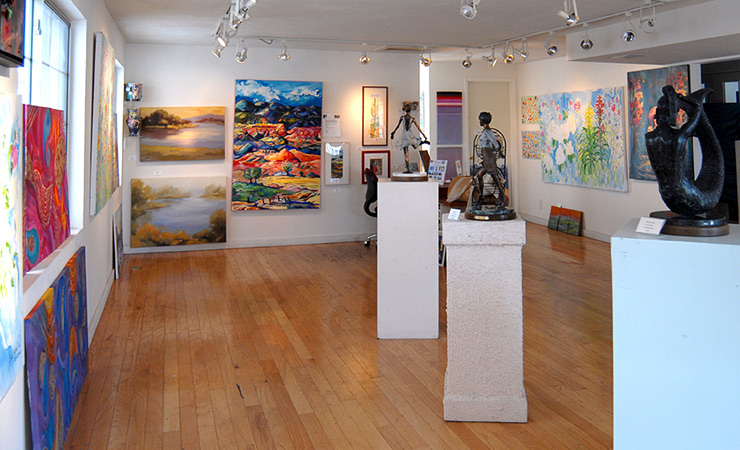 40 Years a Global Fine Art Destination!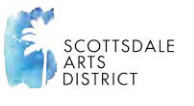 Located in Downtown Scottsdale (AZ, United States) along Main Street and Marshall Way, the Scottsdale Arts District boasts some of the country's finest art galleries in an exciting and walkable environment. For a true art lover, the exhibition of artists from around the globe who work in all mediums, styles and subjects is an exhilarating experience. Scottsdale Arts District's ArtWalk is the oldest continuous art walk in the country and has become a Southwest's favorite fine art experience.
---